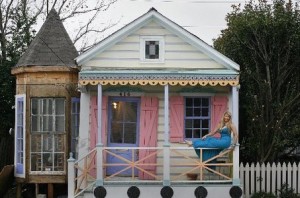 The Stitch Liveshow is a weekly broadcast playing different musical genres each time. It's not live, not a show, not weekly, not broadcasted and Stitch is fictional. Follow the Stitch Liveshow on Twitter.
I pulled this one out of the archives because it has really really great tracks. This mix is great for a lazy summers day. Enjoy this real house set, this is the good stuff. Set was recorded and created with Acid Pro on October 14th 2008. Where's the BBQ at?
Total playing time: 1:01:31
Download
uber fast Download: right click, save as. (sponsored by: vexocide.org)
regular fast Mirror: right click, save as.
Filesize: 140.8 MB, 320 kbit.
Tracklist
Mister Monday – Future (carl craig mix) (1995)
Fear by Force – Danceing in outer space (????)
Logic – The Final Frontier (1990)
DSK – What we do (1991)
Mother – All Funked up (1993)
Black Science Orchestra – Philadelphia (1994)
Djum Djum – Difference (1990)
Fire Island ft Mark Antoni – If you should need a friend (1995)
BT – Embracing the Future (1993)
Frankie Knuckles – The Whistle Song (1991)
Chocolate City – Love Songs (1995)
Souffles H – Mondo Grosso (King Street Club Mix) (1995)